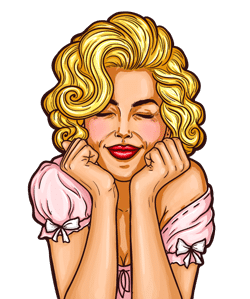 Win Women's day with Socital
HOW SHOULD YOU BE PLANNING FOR WOMEN'S DAY?
Seasonal campaigns are a great opportunity to target and engage your customers when they are in seasonal buying mode. As the year progresses, new occasions are coming into their spotlight, and our buying behaviors fall in line to mark special holidays and events. International Women's Day is one of them. To help you prepare your retail for this business opportunity, we cover for you different aspects of marketing, content strategy, user experience, discovery, online sales, and more.
USEFUL ARTICLES FOR A SUCCESSFUL WOMEN'S DAY PROMOTION
Seasonal campaigns are a great opportunity to capture new leads, grow your email list, and sell more!
Sign up for free to start turning more visitors into leads and customers.
Easy setup ● No credit card required
Start increasing your Online Sales today
Get a quick free consultation about your website.