E-commerce marketing ideas for International Women's Day
Seasonal campaigns are a great opportunity to target and engage your customers when they are in seasonal buying mode. International Women's Day is one of them. If this occasion is important for your brand, you shouldn't miss making your target audience feel special and appreciated.
Nowadays, women represent the largest market opportunity in the world.
"Women are fast becoming prominent creators of wealth and it is expected that they will control 75% of all household spending by 2028."
As an online retailer, what supposed you should do with International Women's Day? To help you increase conversion rates, we've compiled this list of e-commerce marketing ideas and tactics.
WOMEN'S DAY TO-DO LIST
Organize better, accomplish more
WOMEN'S DAY TO-DO LIST
Organize better, accomplish more
Create a sense of equality and appreciation
Your dedicated landing page needs to create enjoyable feelings suitable for Women's Day. Show to your loyal customers that you respect and appreciate them. Offer experience, not things. Our decisions are based on emotions and the way things are presented to us. They will remember how you value their rights.
Don't expect your audience to just stumble across your website.
Keep delivery details clear and marked.
Add navigation boxes with CTAs.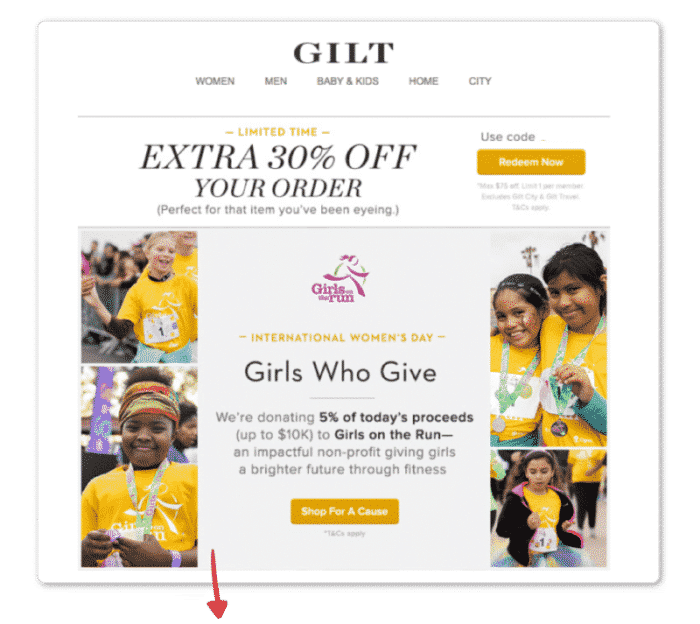 Dedicate a special section on your website
for Women's Day gift cards.
Navigate your customers through your product offerings.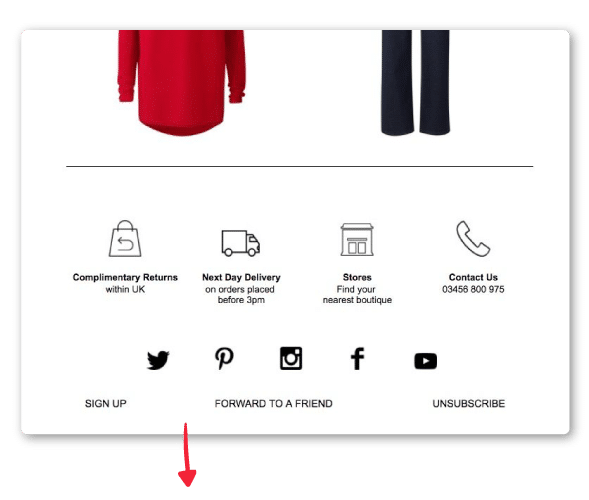 Highlight delivery details –
shipping time can make or break your conversion rates.Explain the returns process.
An exit-intent pop-up at the checkout is an effective yet effortless solution to reduce cart abandonment.
Drive attention to anything that might get your abandoning customers across the line such as free delivery, urgency about delivery dates or low stock.
Build a successful email marketing campaign.
Offer your loyal customers early access
to the newest collection.
Anticipation leads to higher customer engagement
and engagement leads to additional sales.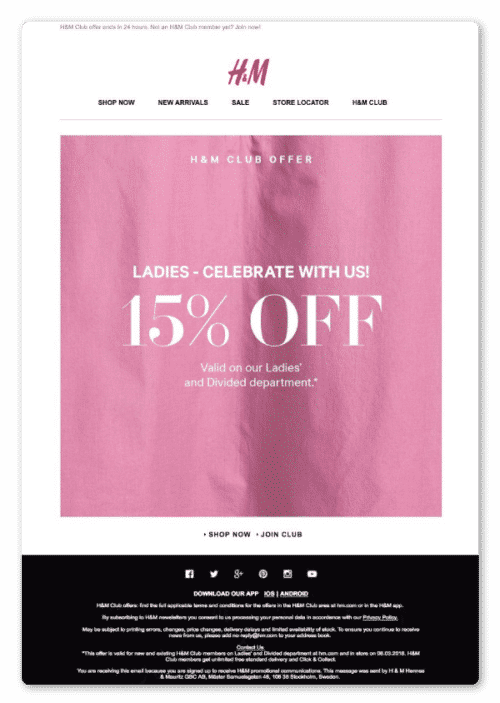 "The highest-performing online retailers can acquire up to 60% of new customers during seasonal campaigns."
Use personalized content to show your customers products that they're interested in.
Turn your email campaigns into a revenue-generating machine!
Add a touch of personalization to your email campaigns to maximize your email efforts.
Refer to customers
by their name
Segment
your mailing list
Socital's dynamic segmentation tool can help you identify your subscribers' first name and gender, develop rich customer profiles and segment your mailing list.
Utilize Socital's solution for seasonal campaigns to increase sales and average order value
Additional marketing should happen in the form of social media ads and Google ads. Social networks are giving you an opportunity to connect, boost engagement and inspire your customers.
See how you can create your first cart abandonment campaign

Start increasing your Online Sales today
Get a quick free consultation about your website.