Valentine's Day Ideas to Boost Sales in Your Shopify Store
Valentine's Day is near! Here are 3 easy campaign ideas to help you.
1. Run a special offer with intriguing value proposition.
Display a Valentine's Day offer when the visitors arrive and show them your Valentines range. You will get average CTR 5% on the CTA button.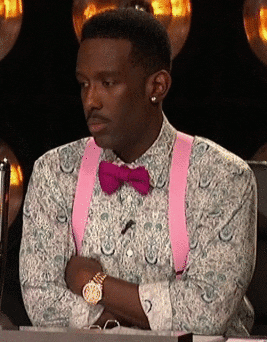 2. Hide a Valentine's Day product, with limited time to unlock.
The moment your visitors subscribe, they'll unlock the recommendations. This type of campaign is excellent for building brand loyalty.
Typical campaign results: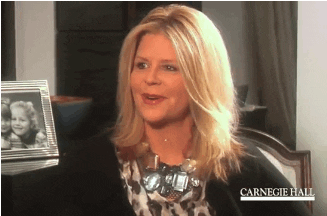 3. Conduct Valentine's Day contest in Facebook.
This form of promotion is always a tremendous pulling power for online retails. You reach your customers in social media environment where they most probably have their pleasantly enjoyable time, you entertain them with the contest, and collect their identity data. Using Socital advanced personalized recommendation algorithms, you automatically suggest the right products to the right customers when they get to the Valentine's Day landing page. It brings in up to 30% more leads and grows your email database up to 9x.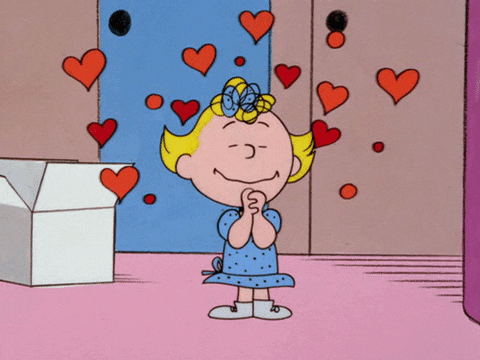 DON'T MISS THE OPPORTUNITY TO BENEFIT FROM THOSE WHO ARE WILLING TO SPEND ON THEIR SWEETHEARTS.
Share the love, boost your sales!
See how you can activate or deactivate your Socital campaigns

Start increasing your Online Sales today
Get a quick free consultation about your website.