Meet our accomplished team
We are a diverse, ambitious and driven start-up group using data analytics to help our clients increase their online sales through personalization.
Our co-founders have significant experience in running global businesses and building businesses from zero to profitability. Our most valuable asset is our team of diverse, ambitious, and talented individuals who have exceptional knowledge of the industry, data analysis, engineering, and customer service.
With a growing team of talented professionals, Socital develops award-winning solutions for all types of e-commerce businesses. We have the power to monetize our solution, leveraging our offices in London, Athens, and Dubai.
Theo Vasileiadis
Founder & CEO
theo(@)socital.com
Haris Papageorgiou
Co-founder, Chief Data Scientist
haris(@)socital.com
Peter McConnell
Managing Director UK
peter(@)socital.com
Olga Mavi
Co-Founder, Head of Product
olga(@)socital.com
Evi Koukorempa
Head of Customer Success & Sales
evi(@)socital.com
Thanasis Gkliatis
Head of Tech
thanasis(@)socital.com
Elena Sarri
Account Executive
elena(@)socital.com
Sotiris Patistas
Financial Manager
sotiris.patistas(@)socital.com
Dimitris Katomeris
Software Engineer
dimitris.katomeris(@)socital.com
Giannis Zaoudis
Product Marketing
giannis.zaoudis(@)socital.com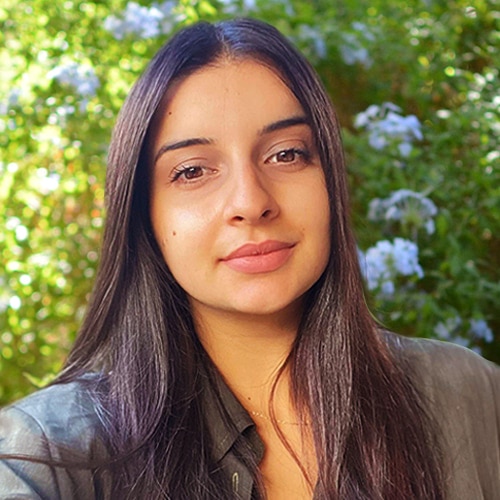 Niki Riga
Pre-Sales Manager
niki.riga(@)socital.com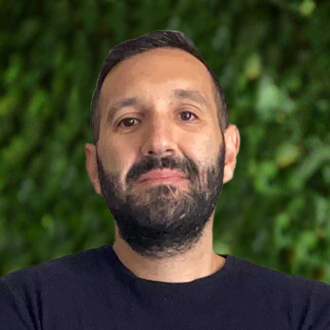 Thanasis Protopapas
Full Stack Developer
thanasis.protopapas(@)socital.com
Natalia Emmanouilidou
Customer Success Associate
natalia(@)socital.com
Alexios Stavrianos
Full Stack Developer
alexios.stavrianos(@)socital.com
Giannis Panagiotopoulos
Full Stack Developer
giannis.panagiotopoulos(@)socital.com
Elena Tsoumaki
Customer Success Specialist
elena.tsoumaki(@)socital.com
Theodor Georgopoulos
Software Engineer
thodoris.georgopoulos(@)socital.com
Irini Kitsiou
Customer Success Associate
irini.kitsiou(@)socital.com
Roi Kiouri
Customer Success Manager
roi.kiouri(@)socital.com
Carmen Oprea
Co-Founder
carmen(@)socital.com
Florents Tselai
Co-Founder
florents(@)socital.com